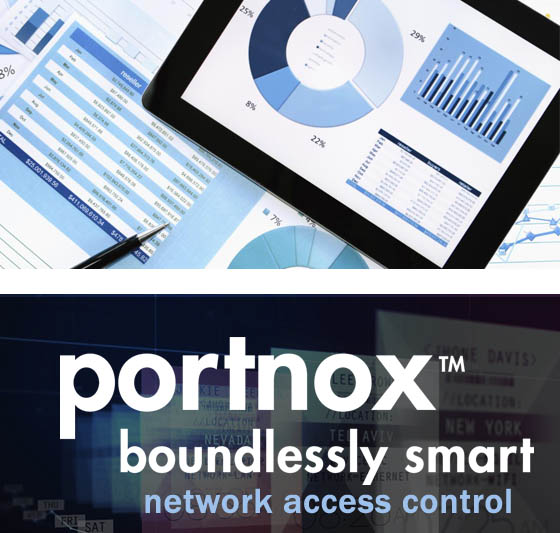 IT Security Compliance Audit
---
Cliff's team of IT auditing and security specialists will help you navigate a sea of ever-changing business risks. By using customized tools, expert resources, and proven methodologies, we tailor our IT audit services to your specific needs.
Our experienced professionals bring a deep understanding of Internal Information System Audits, Application Control, and Security Services, as well as Pre- and Post-Implementation Reviews.
Portnox Network Access Control
---
Cliff Business Solutions is a market leader for network access control and management solutions that scale from small to medium businesses through to large-scale government and enterprise organizations. By spanning the diversity of network technologies and devices in-use today, our platform allows companies to grow, optimize and evolve their infrastructure while ensuring security and compliance.
Some of our clients
---